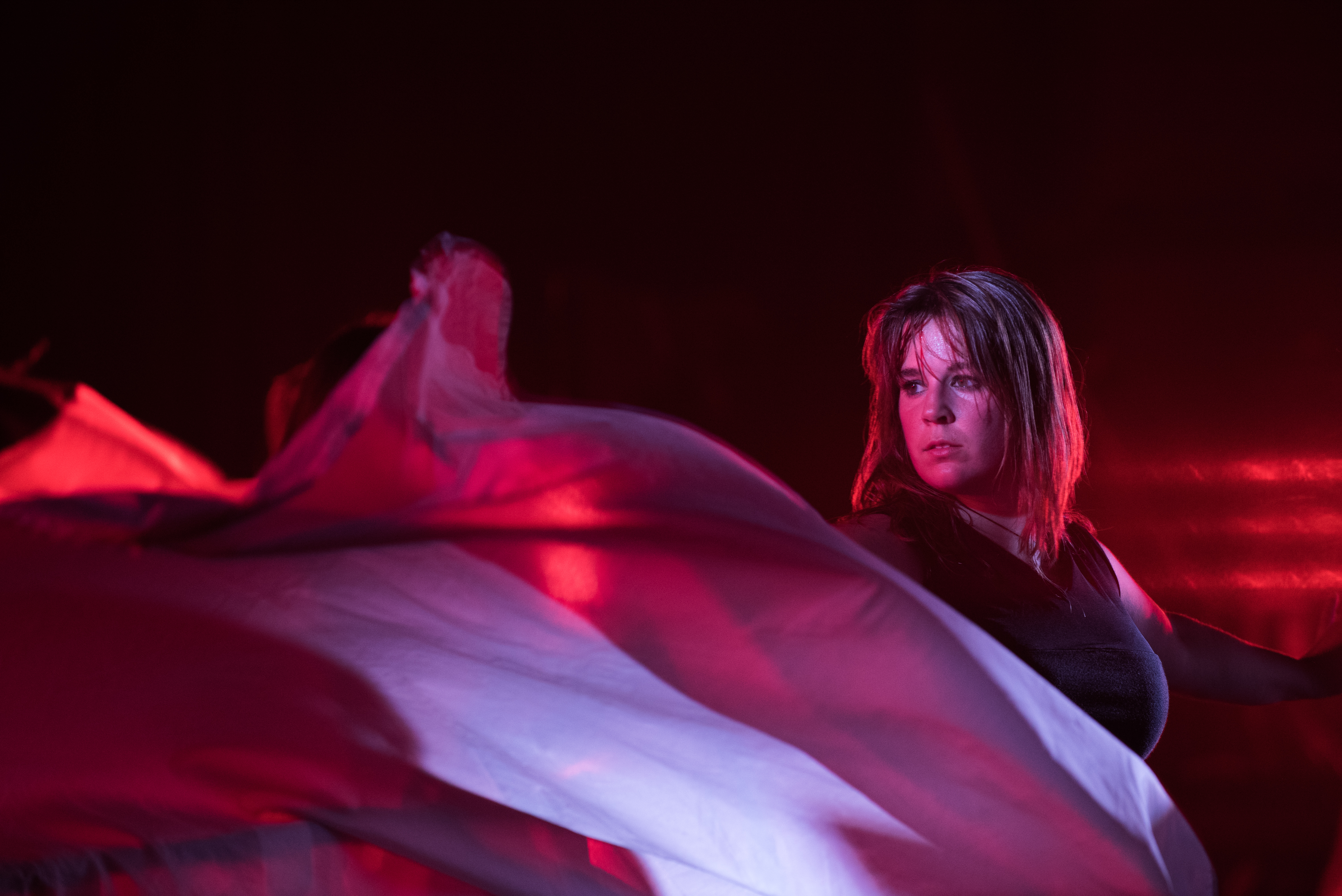 About
Mistral is a unique group of dancers in the amateur art circuit, specialized in impressive choreographies created by the group members.
The choreographies are based on body expression combined with the use of various materials and attributes. This is completed by a unique choice of music which brings amazement to the audience.
Appearances
Mistral performs under its own management and at the request of organisers both large and small. 
Performances from full-length shows to guest appearances.

A flexible mindset, the pursuit of professionalism and the constant search for original influences are what defines the group.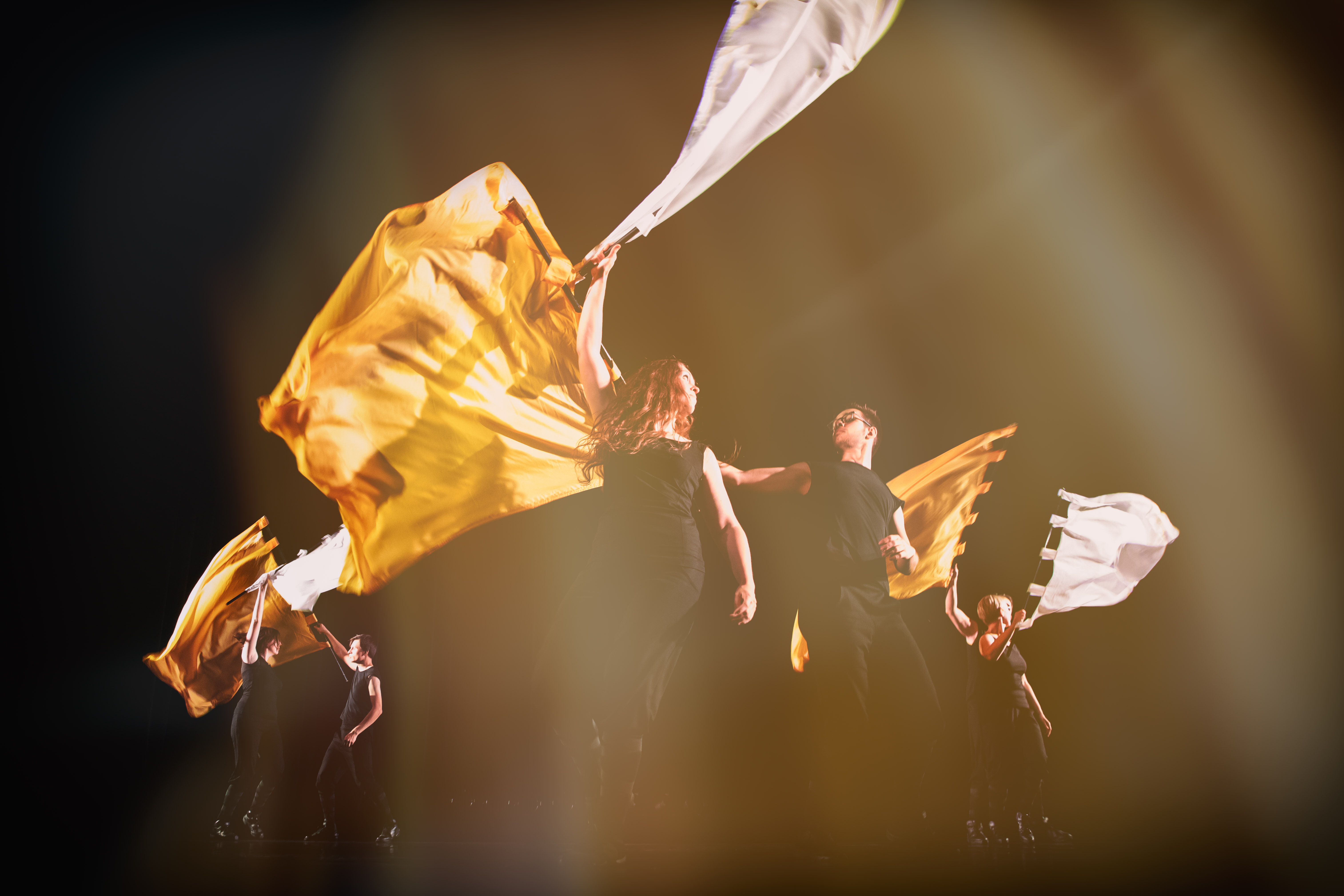 Upcoming appearances
Sunday the 7th of July
Zeewijding Blankenberge
Strand t.h.v. staketsel
8370 Blankenberge
10u00
Live on één (Belgian television)

Sunday the 4th of August
Beat Experience + firework
Grote Markt
8630 Veurne
21u30
Free
References
Ladies At The Movies – Kortrijk – May

Moaln For Life – Zulte – December

Matinee Varieté – Wevelgem – November

Heradem – Wevelgem – October

Braderie – Wevelgem – September

Opening new market square – Diksmuide – August

Zeewijding – Blankenberge – July

Opening new market square – De Panne – July

Erfgoeddag – Wevelgem – April

Strat'e Varia – Blankenberge – April

Braderie – Wevelgem – September

Racquinghem – September

Wieltjesfeesten – September

Koksijde – July

Oostduinkerke – July

Zeewijding – Blankenberge – July

De Grote Belgische Dansvitrine – Antwerp – April

Strat'e Varia – Blankenberge – April

Selection De Grote Belgische Dansvitrine – Anderlecht – March

Opening exposition 'Light for the World" – Leuven – October

Braderie – Wevelgem – September

Zeewijding – Blankenberge – July

Strong Women Behind the Soldiers – Veurne – April

43ste Carnavalstoet – Gullegem – February

Koksijde – July

Zeewijding Blankenberge  – Blankenberge – July

Schuwe Maandag – Roeselare – October

Folklorefestival – Koksijde – July

Oostduinkerek – 2x July/August

Zeewijding Blankenberge  – Blankenberge – July

Sportreceptie CC Guldenberg – Wevelgem – January

Daarom moet ik steeds terug – Wevelgem – October

Oostduinkerke – August

Zeewijding Blankenberge – Blankenberge – July

75 jaar Rode Kruis – Menen – August

Zeewijding Blankenberge – Blankenberge – July

Oostduinkerke – July

Opening nieuw marktplein – Ingelmunster – June

Opening nieuw marktplein – Hooglede – June

Dominiek Savio – Gits – June

Halloween – Oostende – October

Mistral Puur – Koksijde – August

Mistral Puur – Oostduinkerke – August

TV1 Zeewijding – Blankenberge – July

Slotoptreden Supervlieg – Koksijde – March

Halloween – Oostende – October

Mistral Puur – Wevelgem – September

11 juli viering – Oostduinkerke – July

TV1 zeewijding – Blankenberge – July

Poperinge – Poperinge – December

Halloween – Oostende – October

Opening Groenhove – Torhout – September

J'ai risqué la confiance – Namen – July

Zeewijding – Blankenberge – July

Avalonproject – Tielt – July

Opening nieuwe dorpskern – Oostnieuwkerke – July

Tussen water en vuur – Zaventem – June
Partners



vzw Mistral
Aagje Decock
Dennenstraat 3
8560 Wevelgem
Belgium
+32 (0) 498/72.65.20